Lifetime Achievement Award 2018 para Iara Verocai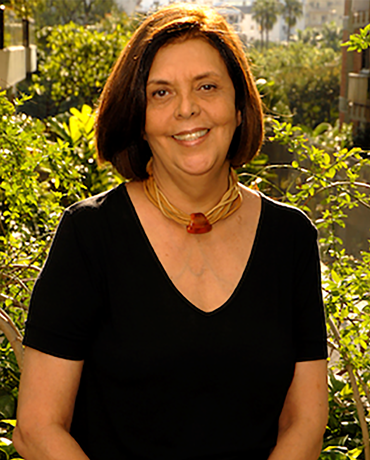 Nossa diretora Iara Verocai foi nomeada pela Associação Internacional de Impacto Ambiental – IAIA para receber o prêmio Life Achievement Awards 2018, pelas suas contribuições para o desenvolvimento dos Estudos de Impacto Ambiental-EIA, pela introdução pioneira do EIA no Brasil, e pelos seus trabalhos de consultoria e capacitação na America Latina e em todo o mundo. Ficamos muito orgulhosos e honrados por te-la conosco. Parabéns Iara Verocai, pelo merecido prêmio e reconhecimento.
O premio será entregue na 38º Conferencia Anual da International Association For Impact Assessement em Durban na Africa do Sul.  IAIA18: Environmental Justice in Societies in Transition – Durban International Convention Center – Durban, South Africa – 16-19 May 2018
Iara Verocai receives the Lifetime Achievement Award for her sustained and significant contributions to Environmental Impact Assessment, from her pioneering introduction of EIA in Brazil to her consulting and capacity building work throughout Latin America and the world.
http://conferences.iaia.org/2018/index.php